adansiweb.xyz
First In News & Awesome In Promotions
Follow adansiweb.xyz on Facebook
Subscribe To adansiweb.xyz TV - & Fully Enjoy Our Updates
14 Years After The Murder Of Lucky Dude - Check Out The 3 People Who Killed Him-Pictures
January 09, 2022
Legacy Timeline
[b]Lucky Philip Dube was a renowned Rastafarian and African reggae musician who was south Africa's biggest selling reggae musician. After his parents separated before his birth, his mother who singly raised him decided to call him Lucky because she considered his birth fortunate after a number of failed pregnancies.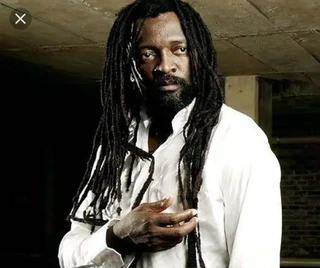 Lucky together with his 2 other siblings Thandi and Mandla spent most of their childhood days with their grandmother Sarah while his mother relocate to work. 14 years ago on the evening of 18th October, 2007 the reggae musician was murdered in Johannesburg a suburb of Rosethenville.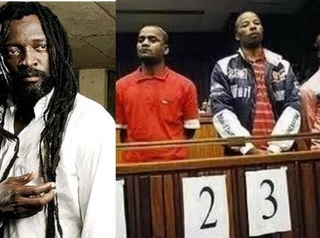 The 3 gang guys who shot the musician was later recognized as Car hijackers by the South African police. After his murder, two of the suspected murders was released leaving 3 of them who was found responsible of the crime and were convicted on 31st March, 2009.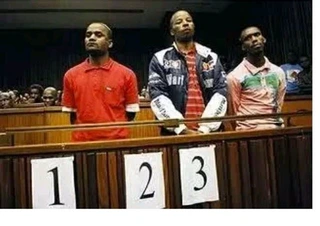 The 3 gang guys were sentenced to life imprisonment. According to Lucky Dude's murder they thought Lucky Dude who was riding his Chrysler 300c when he was murdered was a Nigerian. They confess that the reason why they shoot him to death was that they were trying to snatch his car from him.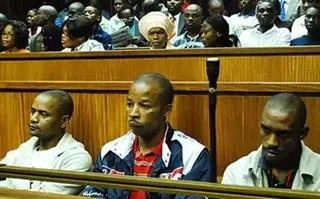 0 COMMENTS
Share adansiweb.xyz To Your Friends
SOCIAL MEDIA HANDLES